WELCOME TO BEAUTIFUL LAKE WILDWOOD - PENN VALLEY, CALIFORNIA
NEVADA COUNTY'S BEST KEPT SECRET
Lake Wildwood, CA
Lake Wildwood... one of the most beautiful private communities in Northern California, nestled in the lush wooded Sierra Nevada Foothills in the quiet community of Penn Valley. A serene oasis in an otherwise crowded, stressful world. Residents enjoy the best of country living amidst Ponderosa pines, oaks and an abundance of wildlife.
Enjoy boating, water skiing, wake boarding, fishing, kayaking, sailing, golf, tennis, Pickleball, Bocce Ball or just relaxing in the ambiance of rural foothill life.
The 300 surface acre lake provides the perfect backdrop for a myriad of activities with 7.5 miles of shoreline- complete with a marina and boat launching ramps. Swim or picnic at one of the five parks with sandy beaches, splash in the pool or play tennis or Pickelball at one of two tennis complexes.
Lake Wildwood's private Championship 18 hole golf course offers challenging play and a spectacular setting on its 165 acres. A beautiful brand new clubhouse, golf lounge, pro shop, driving range and putting green all contribute to make this one of the finest courses in California.
A gated residential community with two secured entrances, Lake Wildwood has a 24 hour security team to screen visitors, monitor traffic and patrol streets. Perimeter fencing surrounds the development to prevent unauthorized access.
Lake Wildwood is 70 miles Northeast of Sacramento California and 162 miles Northeast of San Francisco. Skiing in Lake Tahoe is just 60 miles away. Elevation of Penn Valley is averages about 1200 feet above sea level and the highest is 1580 feet. Located above the fog and below the snow.
The historic gold towns of Rough and Ready, Grass Valley, and Nevada City are only minutes away.
What could be better than to "Vacation where you Live"? That's the lifestyle in Lake Wildwood with all the amenities and activities available to help you enjoy the "good life". Join one of the many clubs… there is literally something for everyone! Lak Wildwood beckons residents of all ages.
Homes for sale in Lake Wildwood range from small vacation homes to multi-million dollar lakefront properties making it the perfect place to call home for everyone.
So… what are you waiting for? Come take a look at our beautiful area. Chris and I would love to meet you and show you what if feels like to truly "Vacation where you Live"!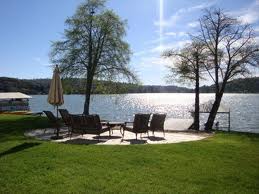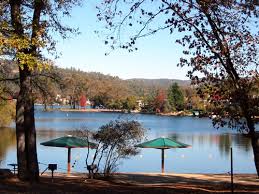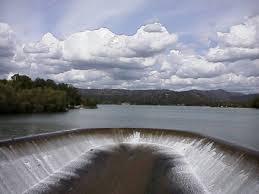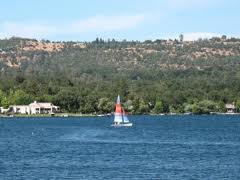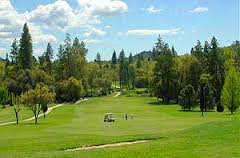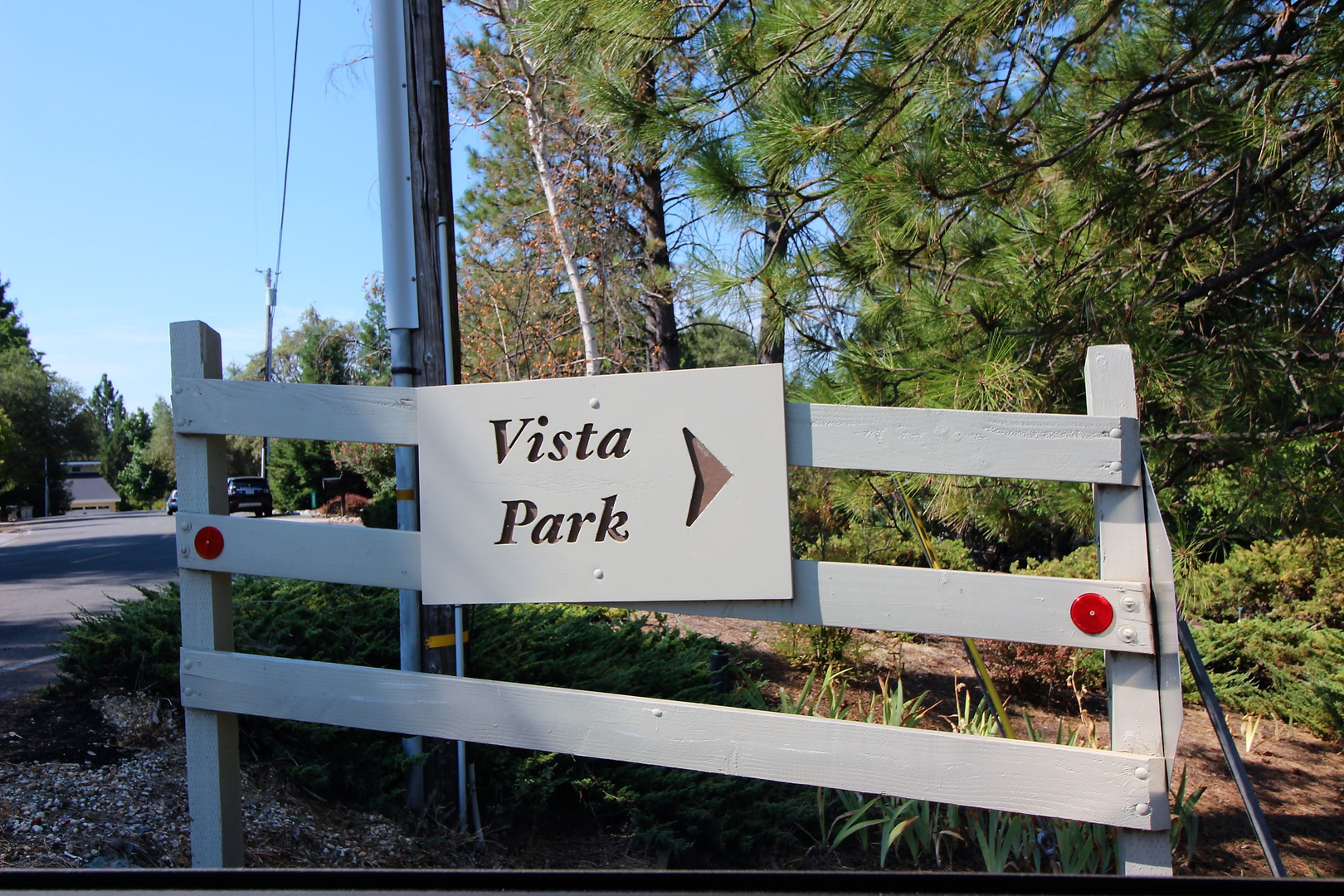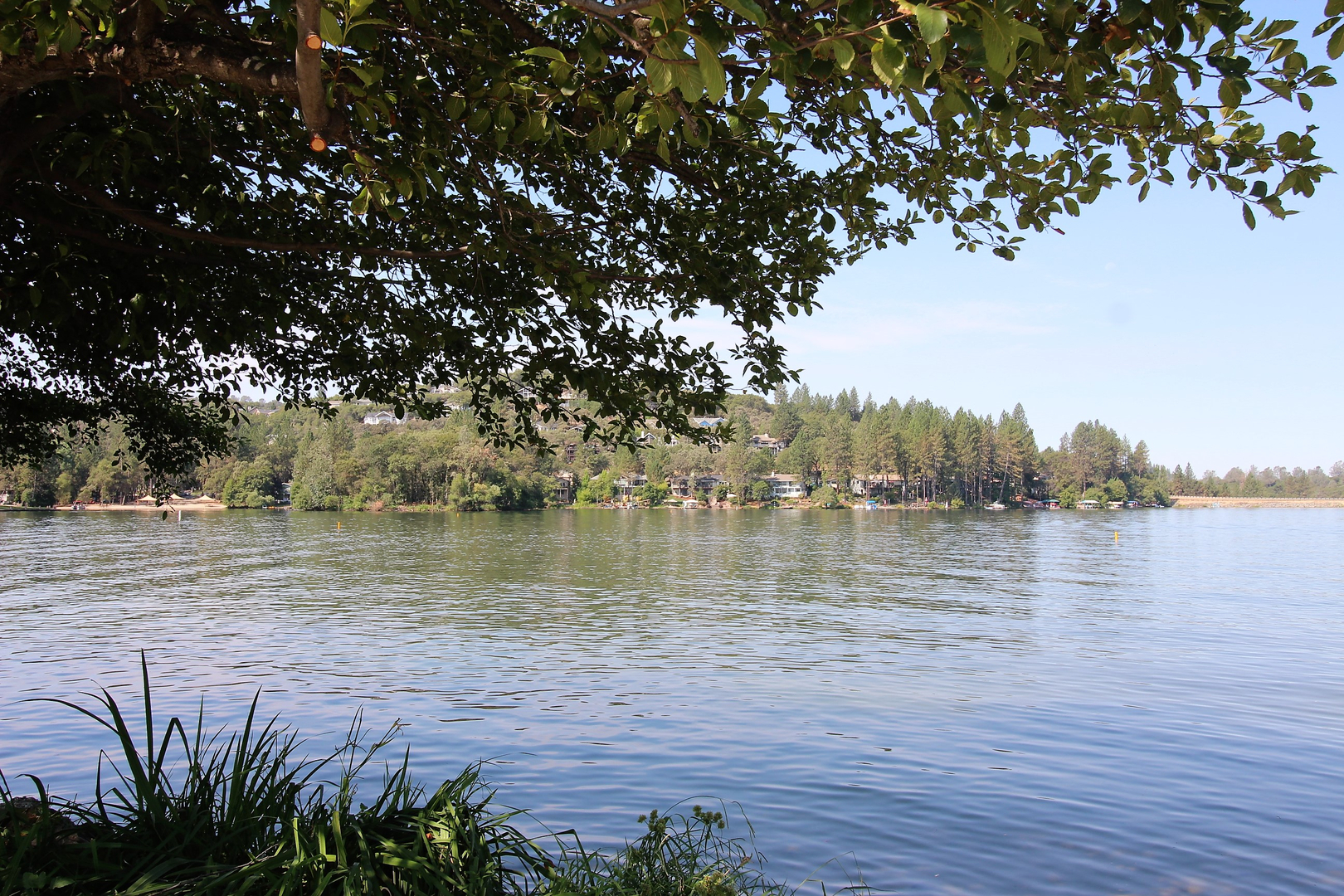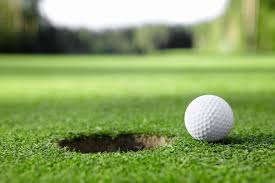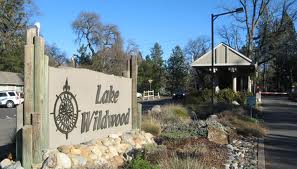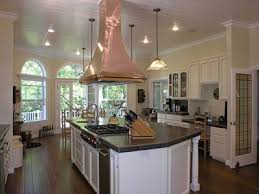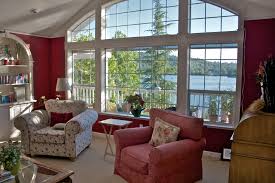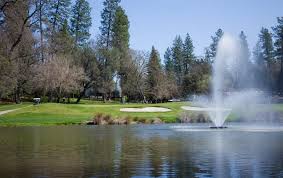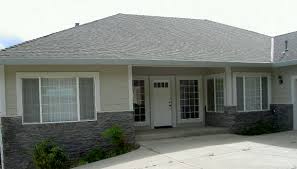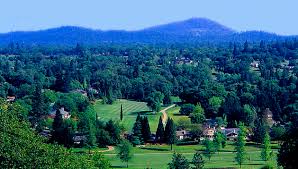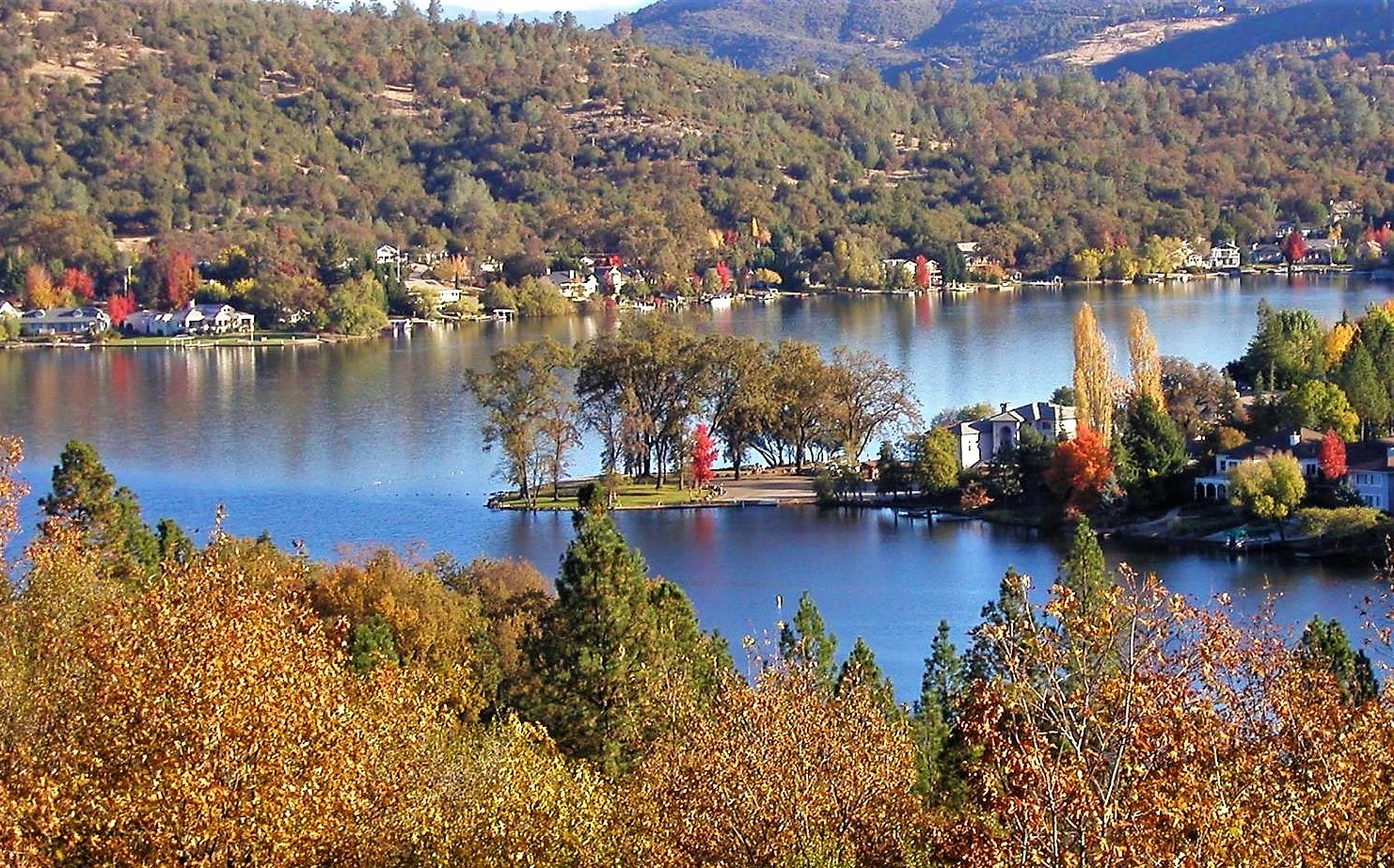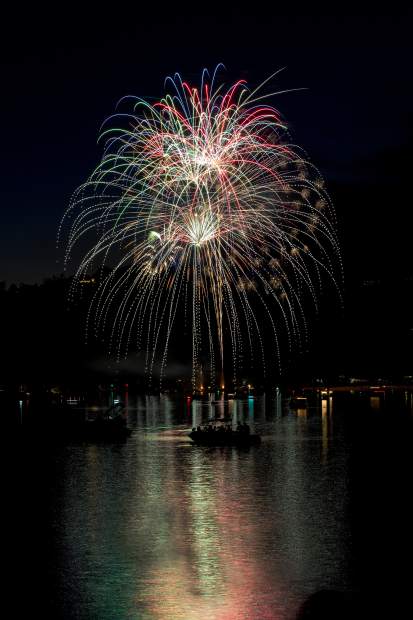 Complimentary Lake Wildwood Information Packet
complete with Maps and current available properties delivered via email.