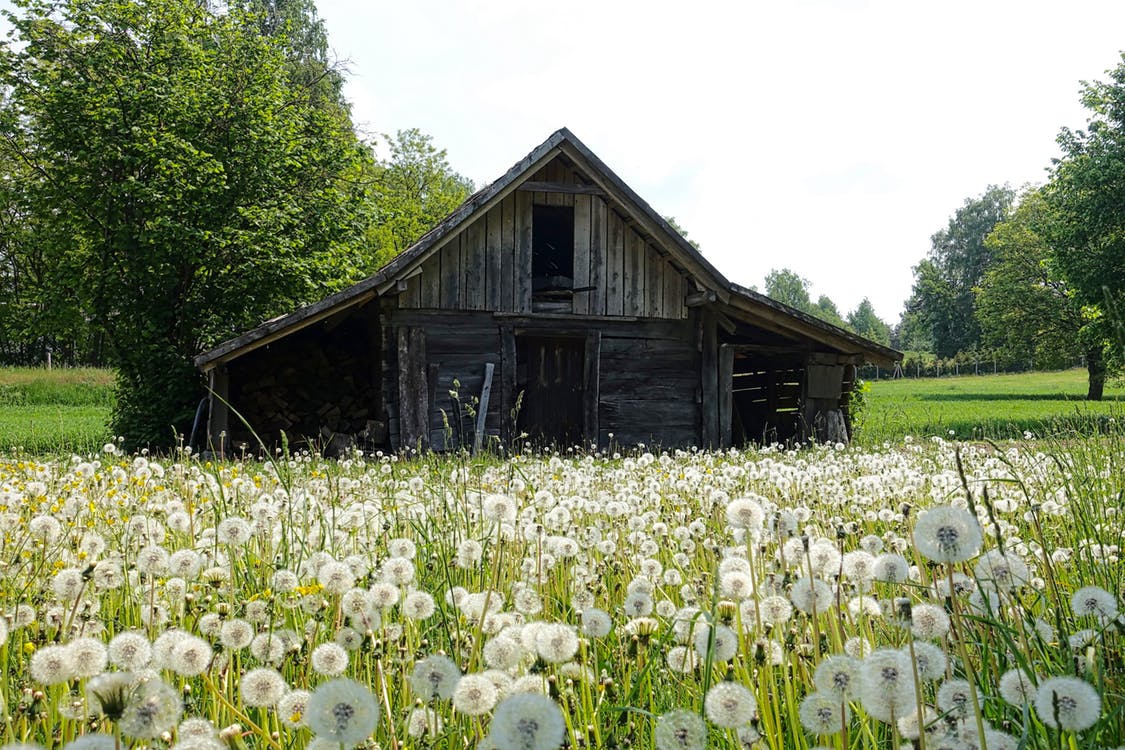 Located just 8 miles west of Grass Valley CA is the community of Penn Valley with its peaceful natural beauty and tranquil rural lifestyle.
The Maidu Indians were the first to reside in Penn Valley as early as 1833. The sites of Bridgeport, Lake Wildwood, Mooney Flat and Indian Springs were the main four camps they settled.
Discovery of gold in California in 1848 brought the first white settlers to Penn Valley which is believed to be the earliest settlement in Nevada County. Penn Valley was an important stop on the freight wagon route between mining regions to the east and Sacramento, with livery and blacksmithing services available. Later, miners turned in the picks and pans for plows, and Penn Valley became an agricultural community known as the "Pantry of the Northern Mines," which supplied fresh fruit, vegetables and meat. Penn Valley also became home to a thriving dairy industry with completion of a creamery in the 1800's became one of the best known in the state. All that remains today of this important industry is the rebuilt Butter Maker's Cottage in Western Gateway Park, the crown jewel of Penn Valley.
The area still maintains a "small town" atmosphere which has attracted both retirees and families from all over to purchase real estate in Penn Valley, CA. Penn Valley is also a wonderful location for commuters going to Beale Airforce Base, Marysville/Yuba City, Roseville and Sacramento.
Penn Valley is a close-knit and quiet area of open rolling land dotted with majestic oaks and pines, and several creeks. With a lower elevation than most of Nevada County, Penn Valley is the ideal place for sustainable living. Several vineyards including Indian Springs Vineyard can be found in Penn Valley along with organic farms and ranches full of cattle, llamas, alpacas, goats, sheep, chickens and horses. Equestrian riders will enjoy the local trails or not too far down the hill is Spenceville Wildlife Preserve.
Visitors to the Penn Valley area can enjoy fall colors, spring flowers, country roads, scenic views and brilliant sunsets. The 88 acre Western Gateway Park, and historic Bridgeport and Lake Englebright are all close by to enjoy hiking, bird watching, wildflower walks and boating.
Penn Valley real estate offers the home buyer a quite diverse variety. There are small and large ranchettes, wonderful equestrian properties, lake front homes, golf course homes, properties near the river and so much more!
Signature events, such as the Penn Valley Rodeo and Rodeo Parade, the Daffodil Run and Living History days at Bridgeport offer exciting and educational experiences. Sacramento, Truckee, Lake Tahoe and Reno are all within a 1.5 hrs. drive and the historic towns of Grass Valley and Nevada City are only minutes away.
Give us a call and let us share with you the Penn Valley, CA life style.